How to Conquer the World - 5 Financial Strategies for Savvy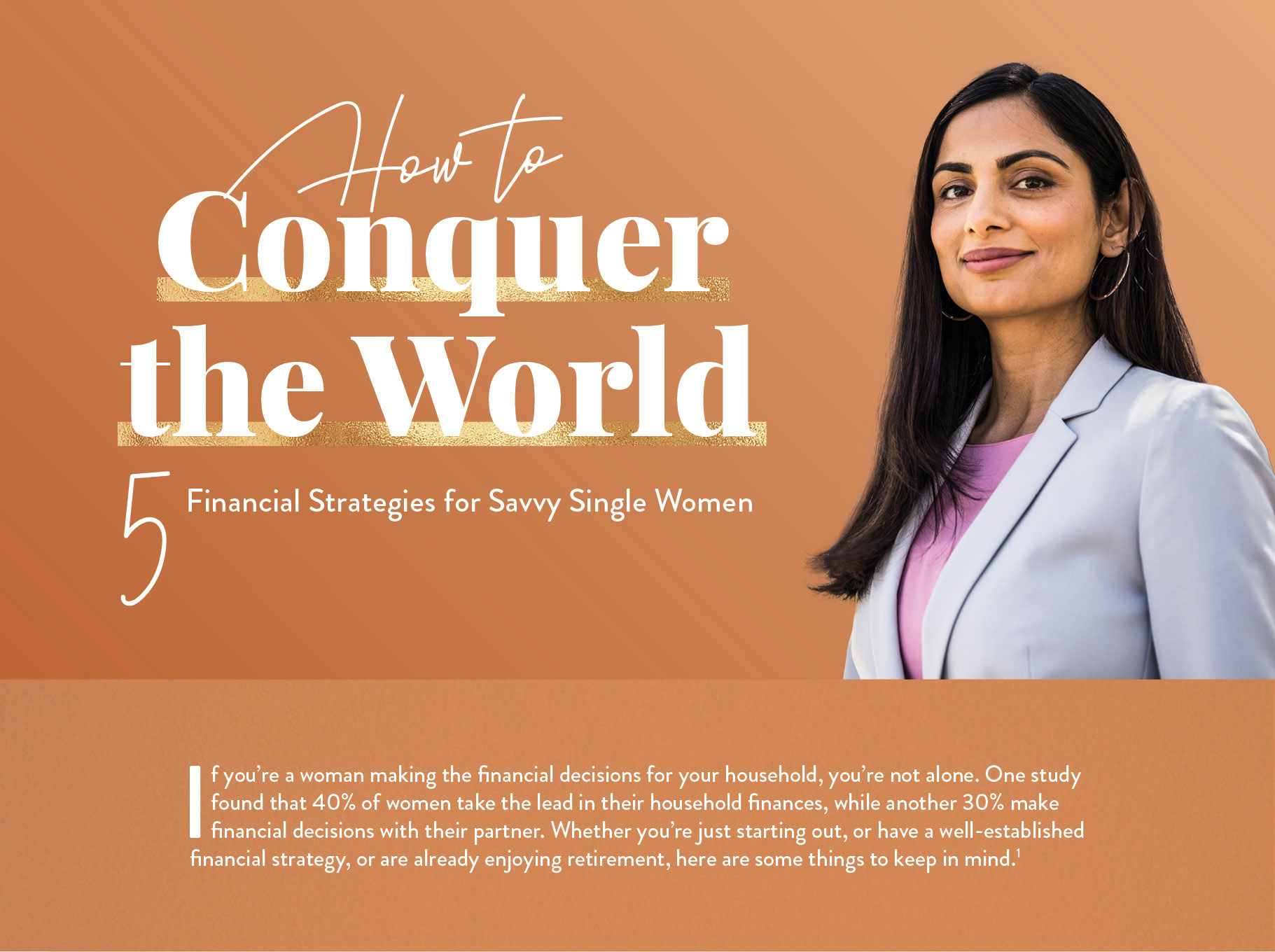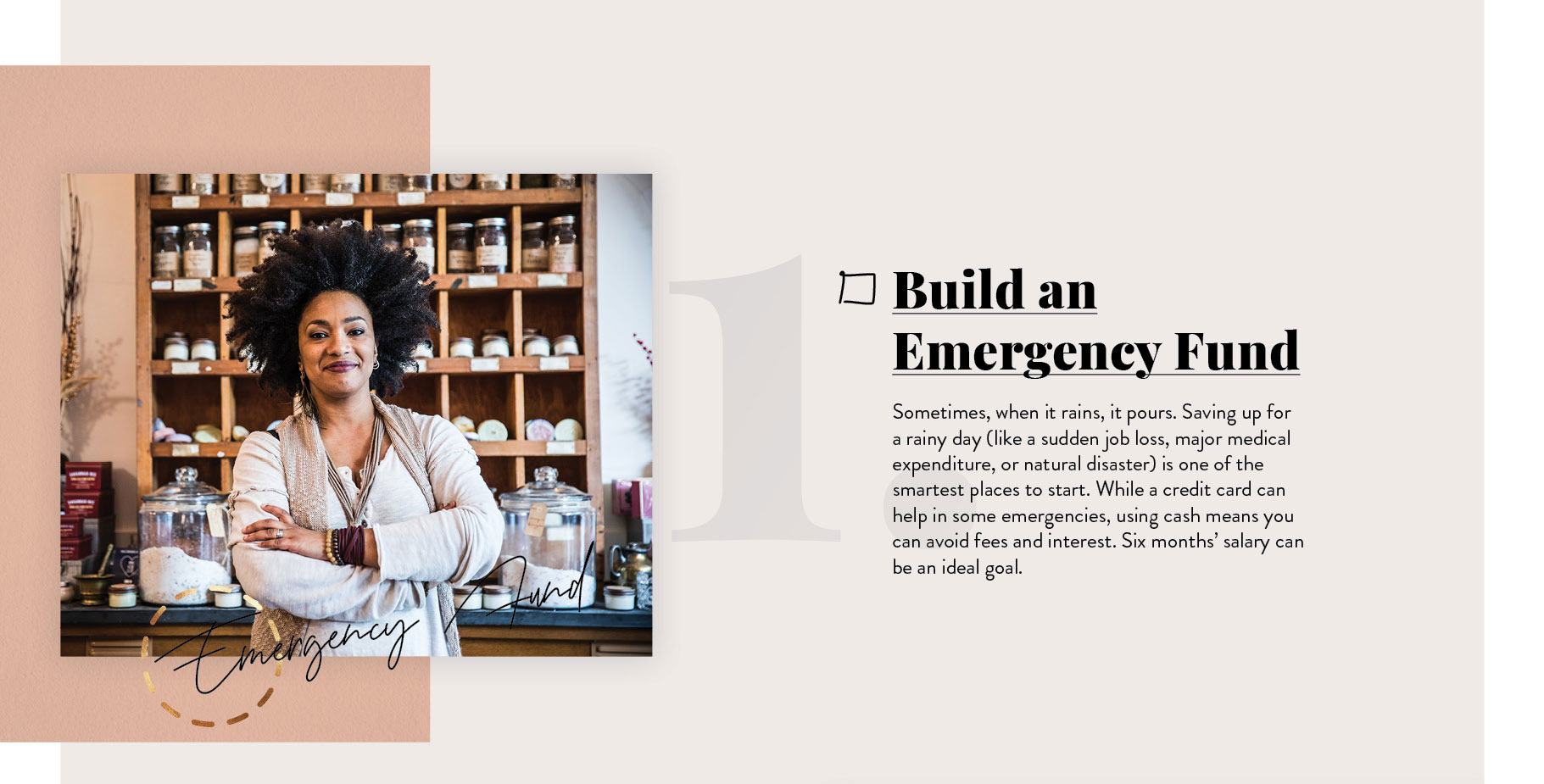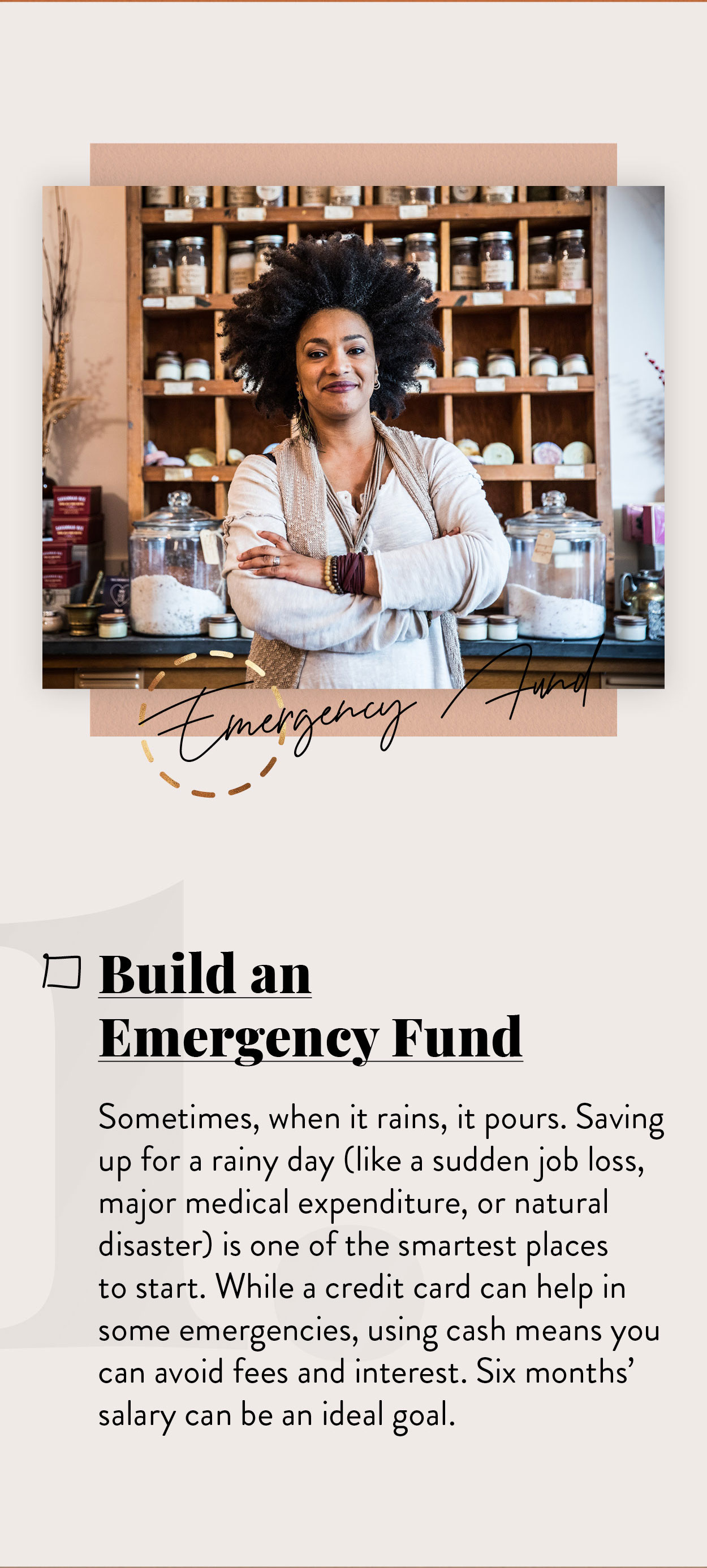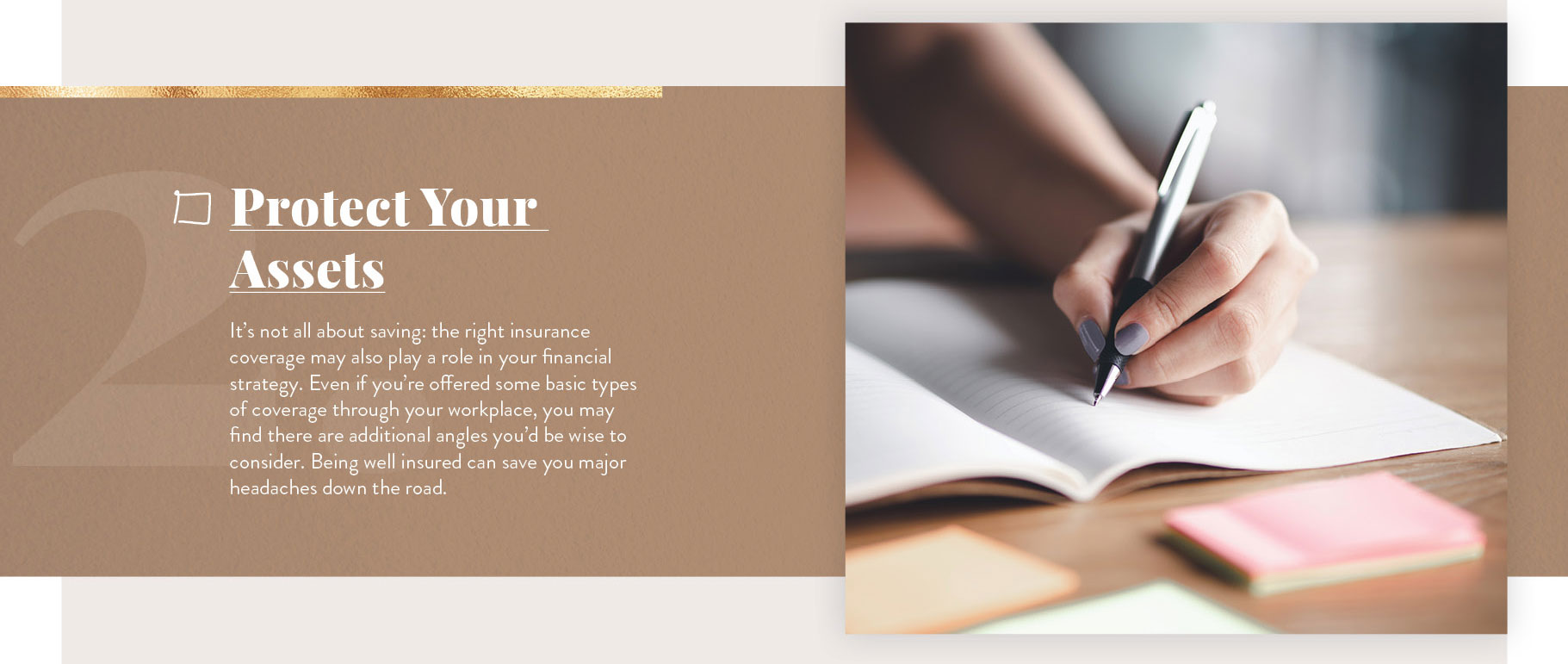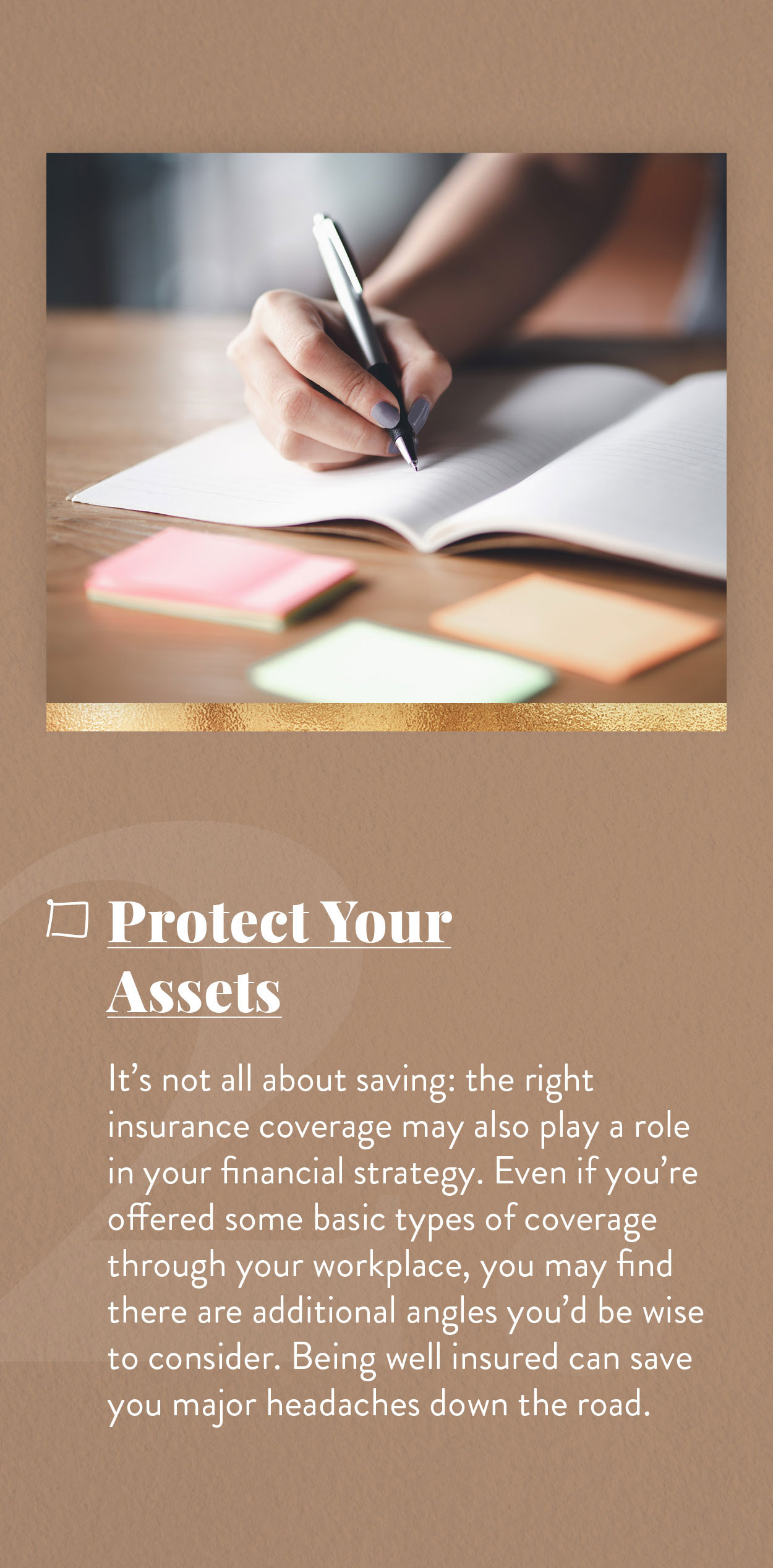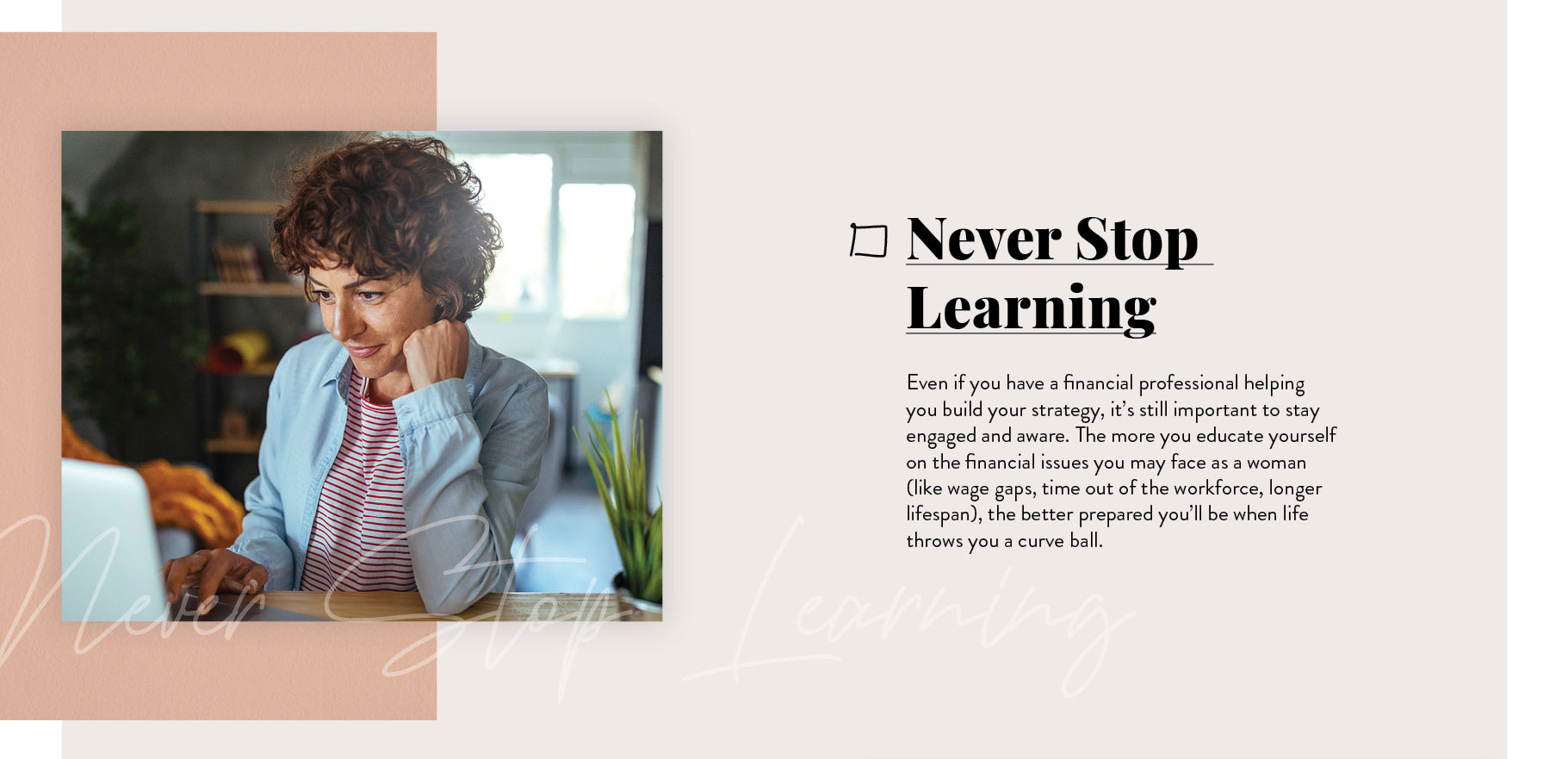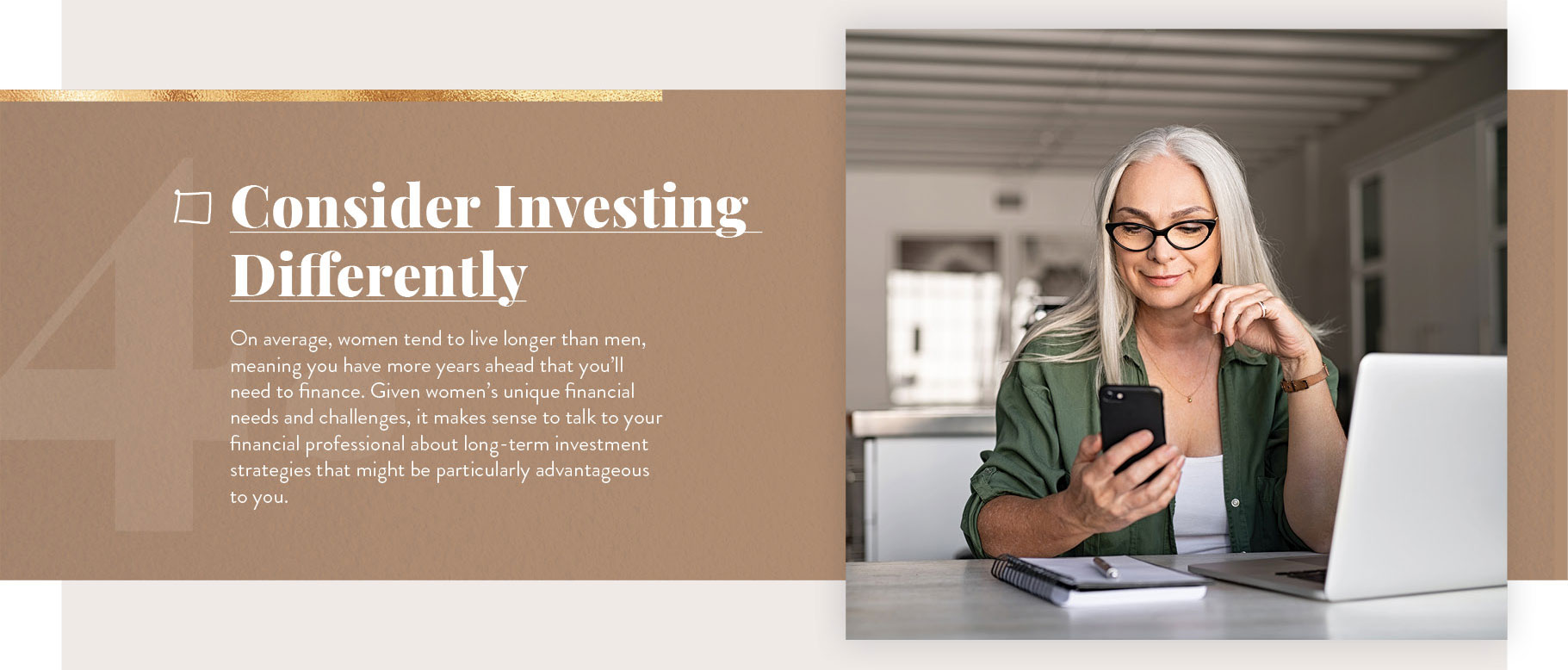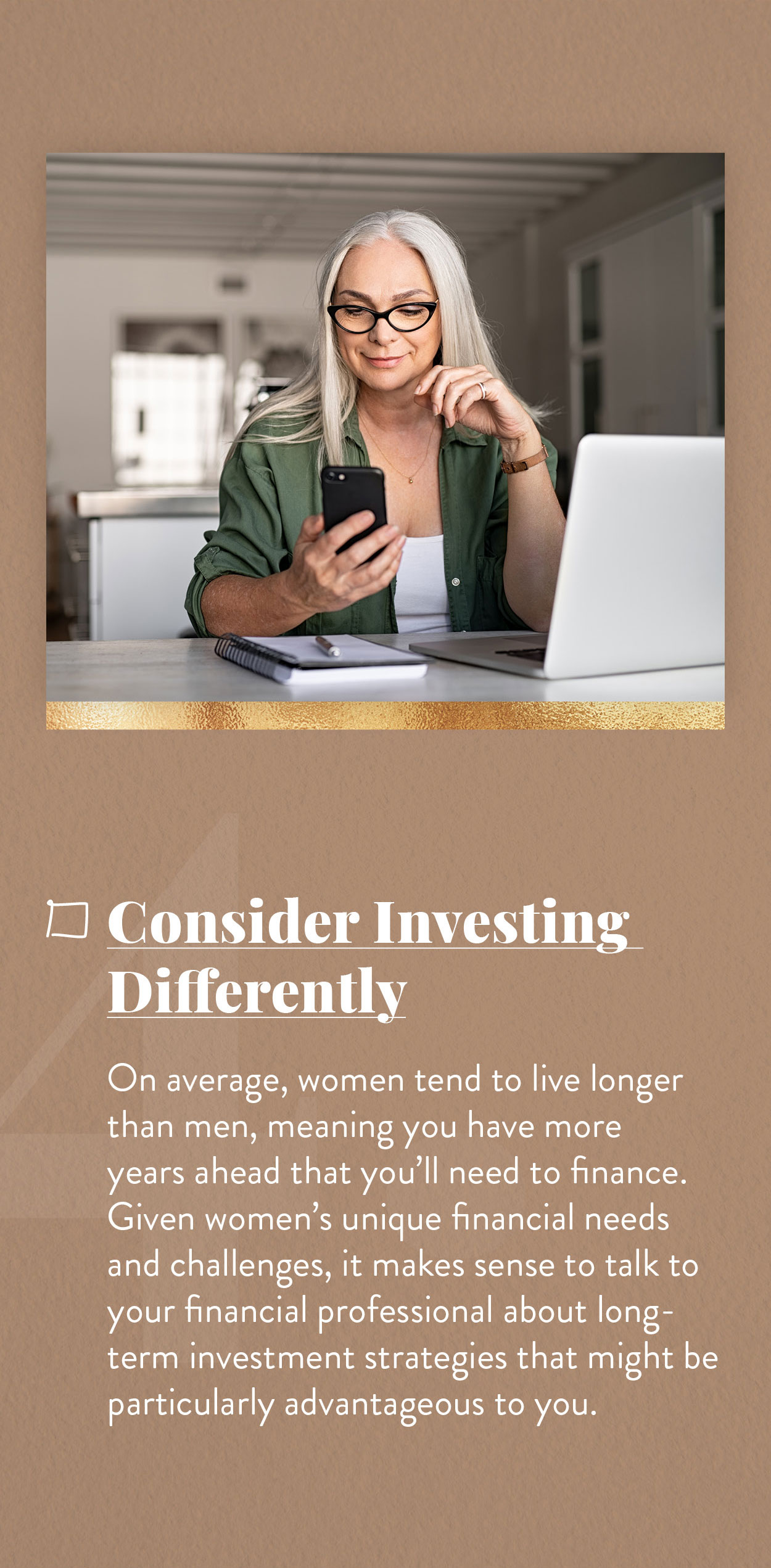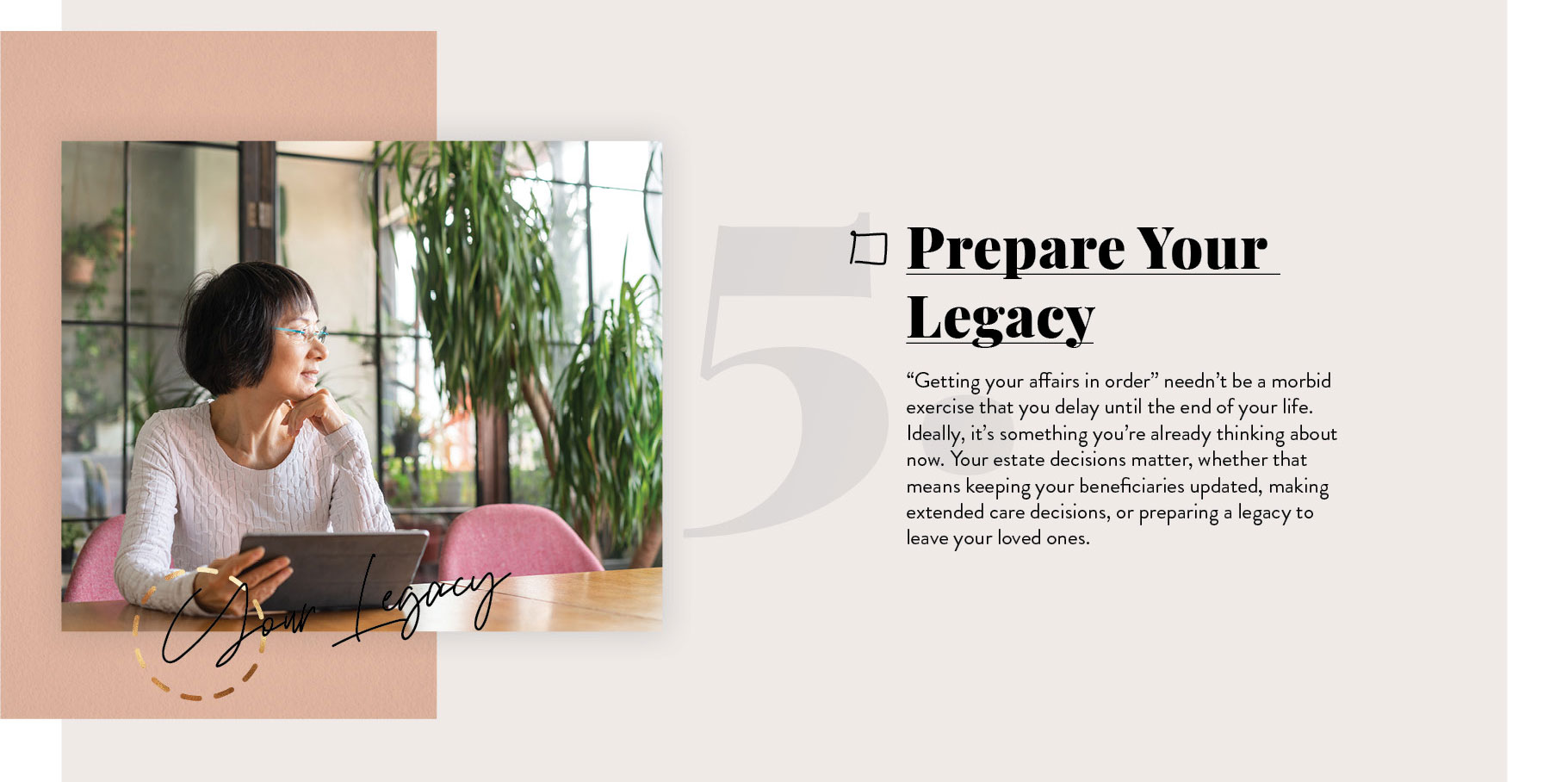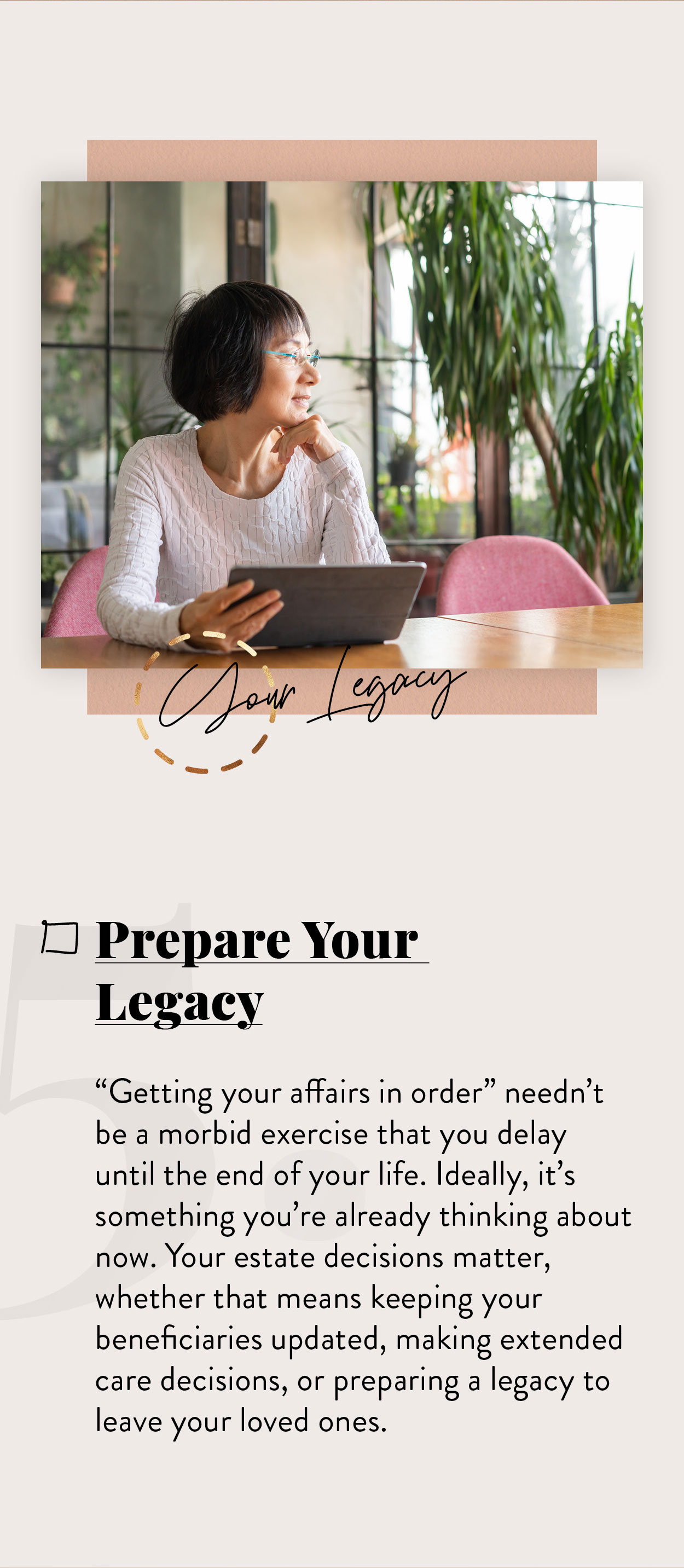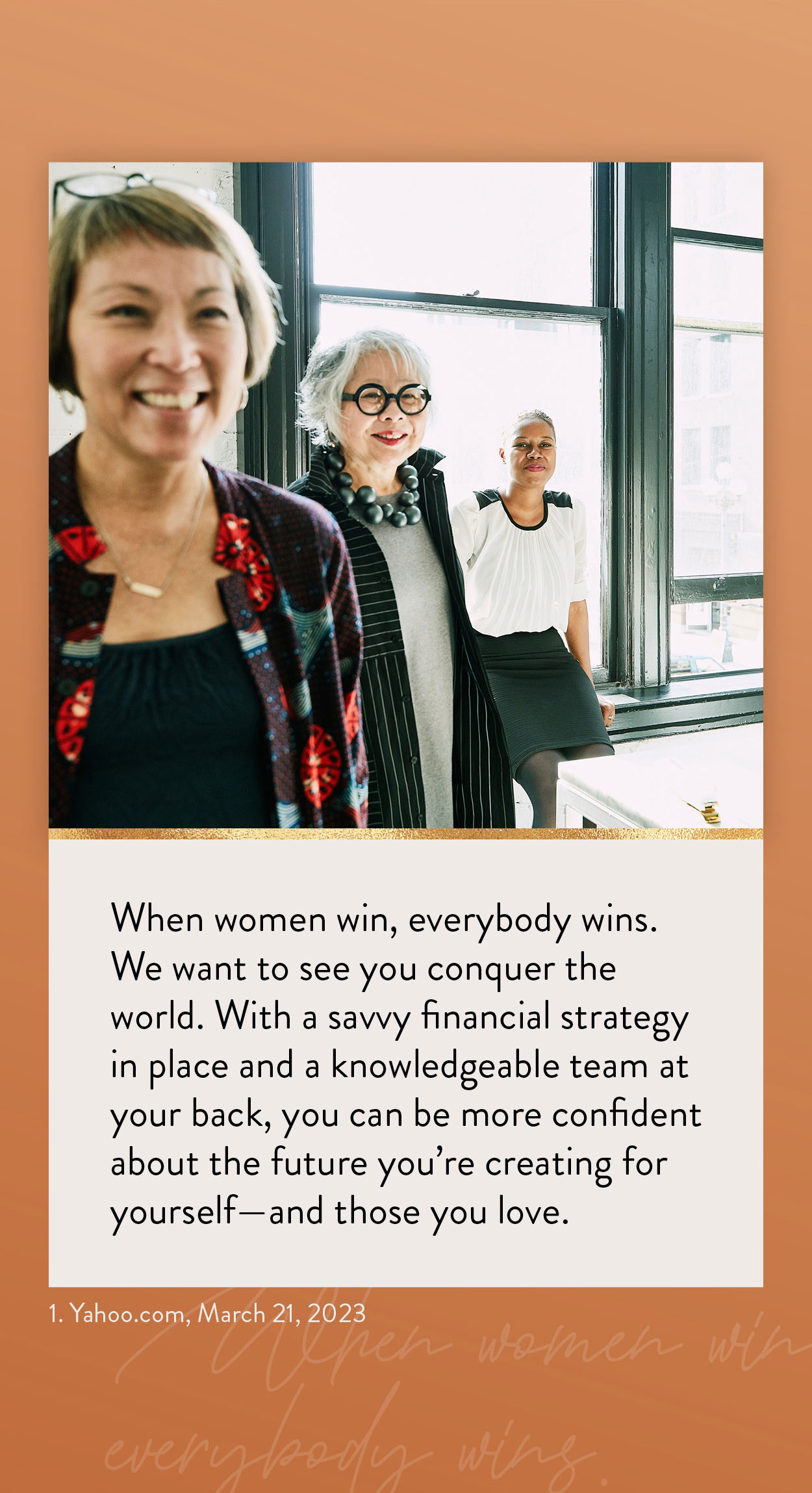 Related Content
Drinking may be a "rite of passage" for teens, but when it occurs in your home you may be held responsible for their actions.
Investors seeking world investments can choose between global and international funds. What's the difference?
When selecting a mortgage, one of the most critical choices is between a fixed or variable interest-rate mortgage.