Data Thieves from Outer Space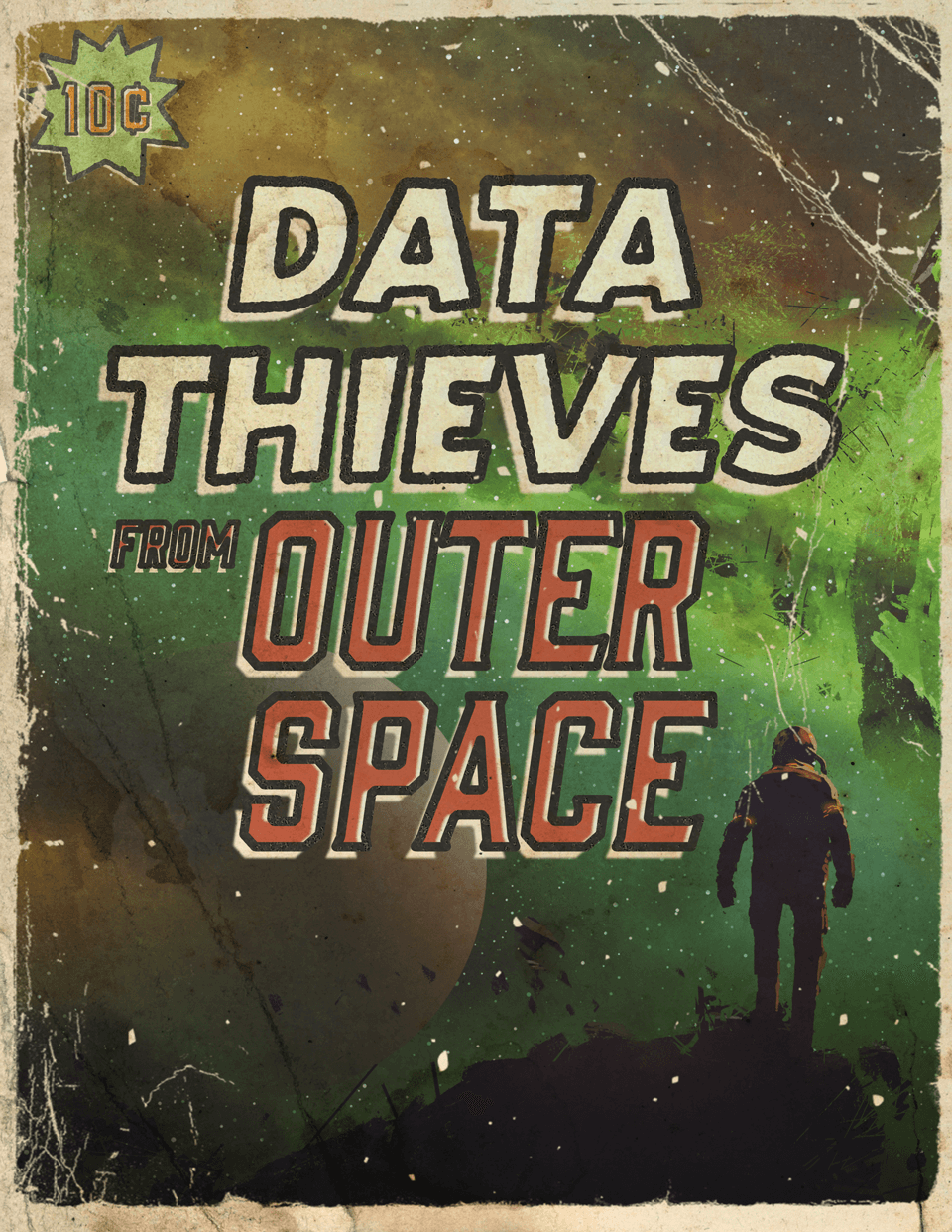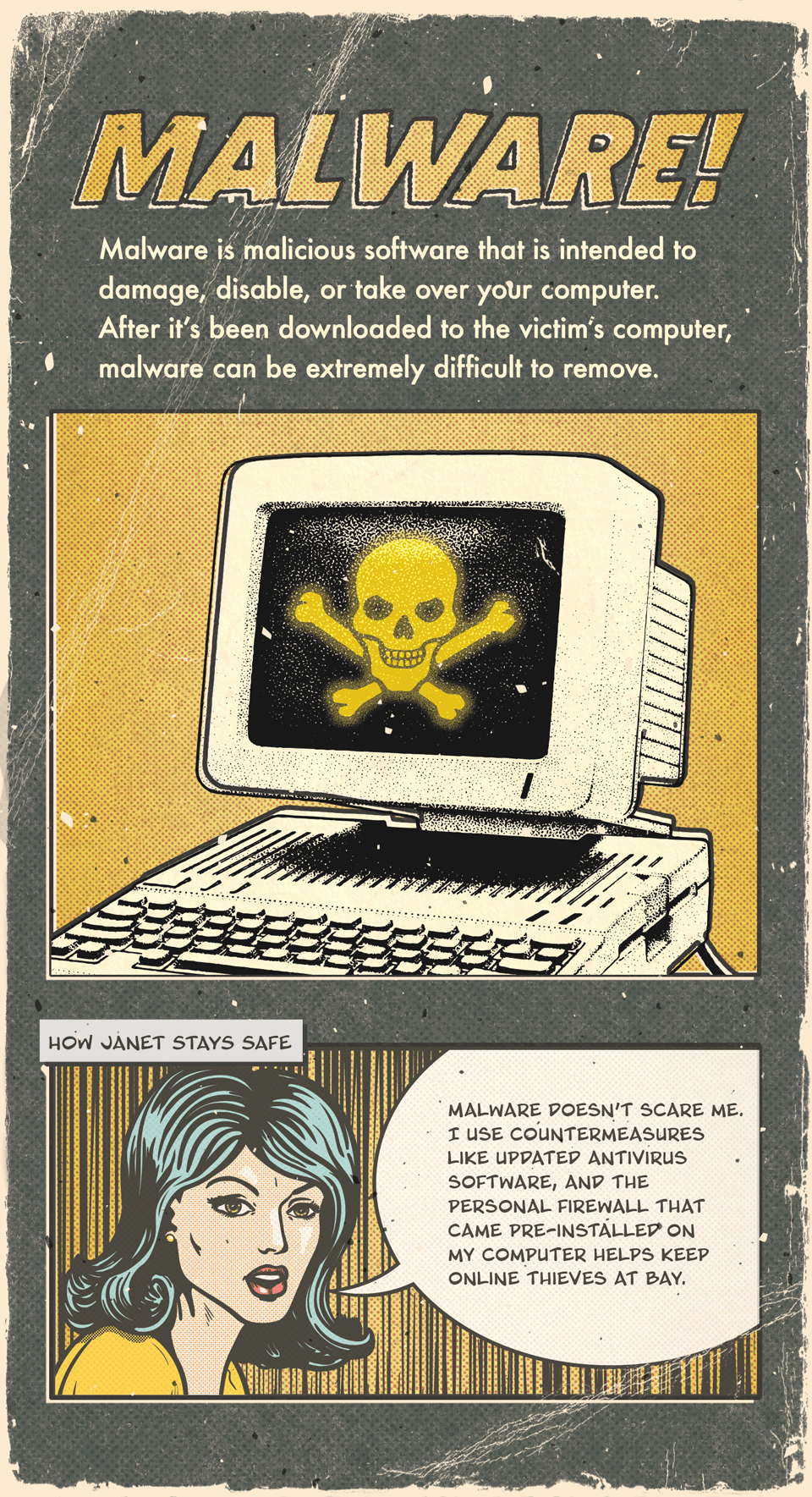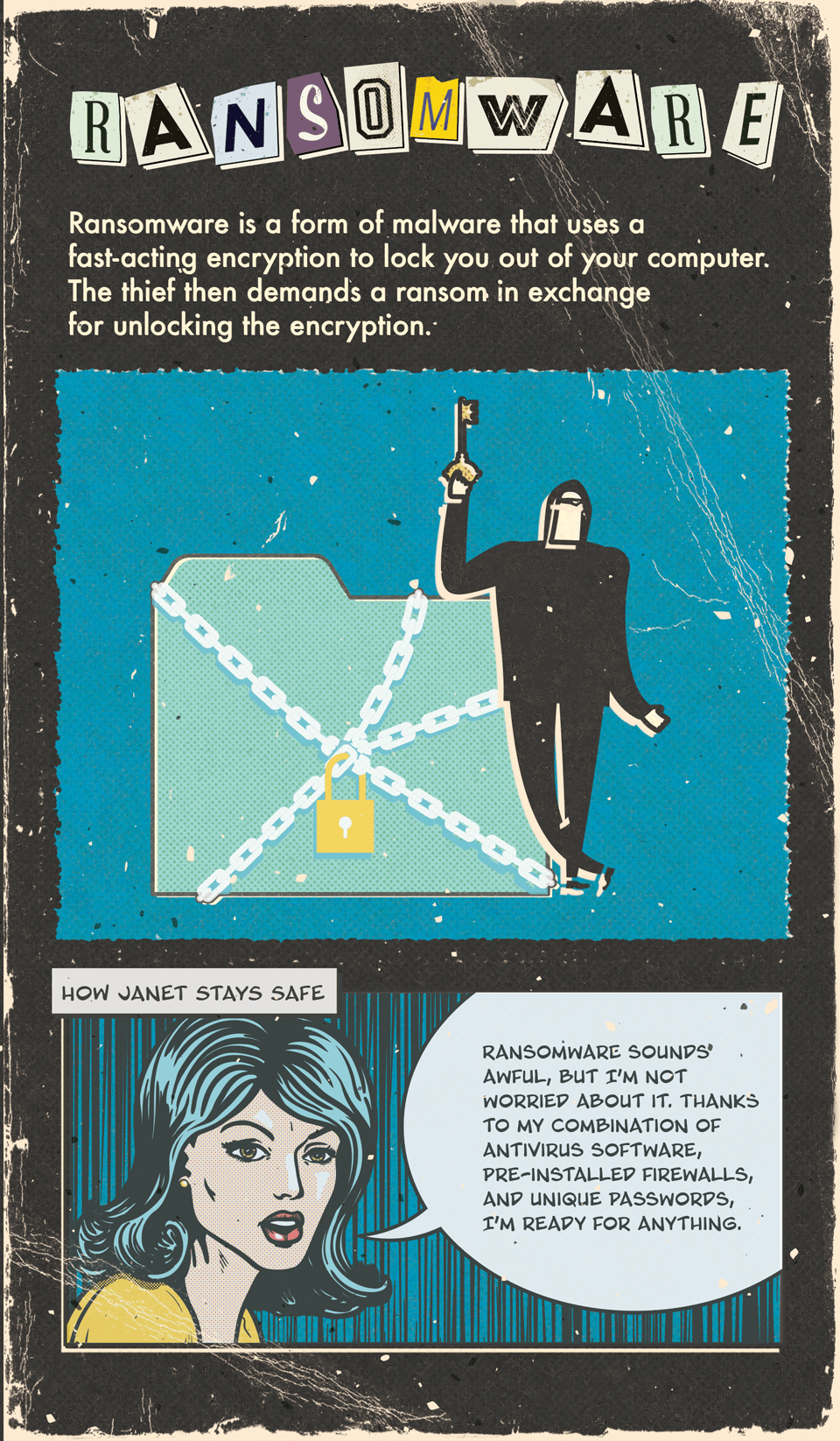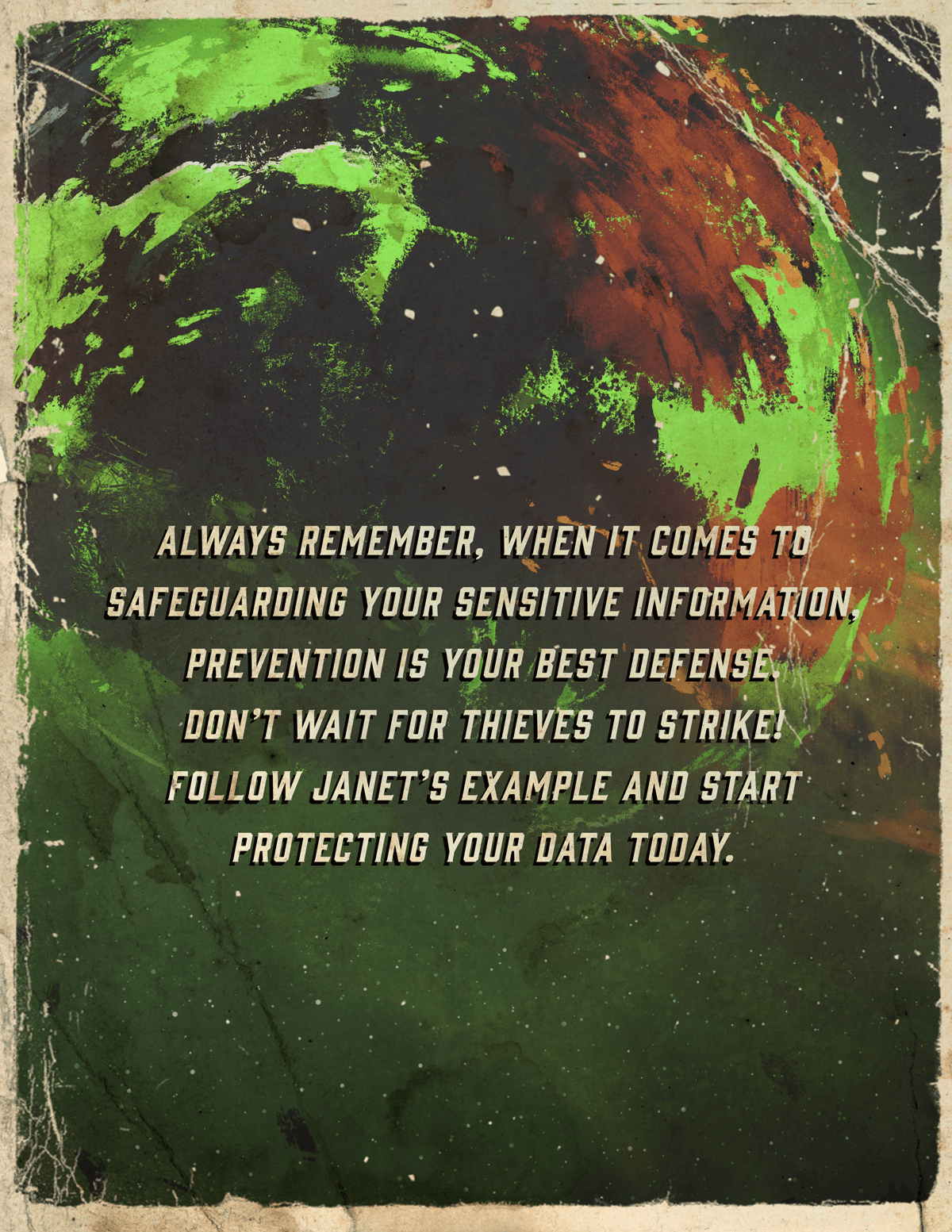 Related Content
The chances of an IRS audit aren't that high. And being audited does not necessarily imply that the IRS suspects wrongdoing.
Estate management can help ensure that your assets are transferred according to your wishes while managing tax issues.
Assess how many days you'll work to pay your federal tax liability.