Choose Your Own Retirement Adventure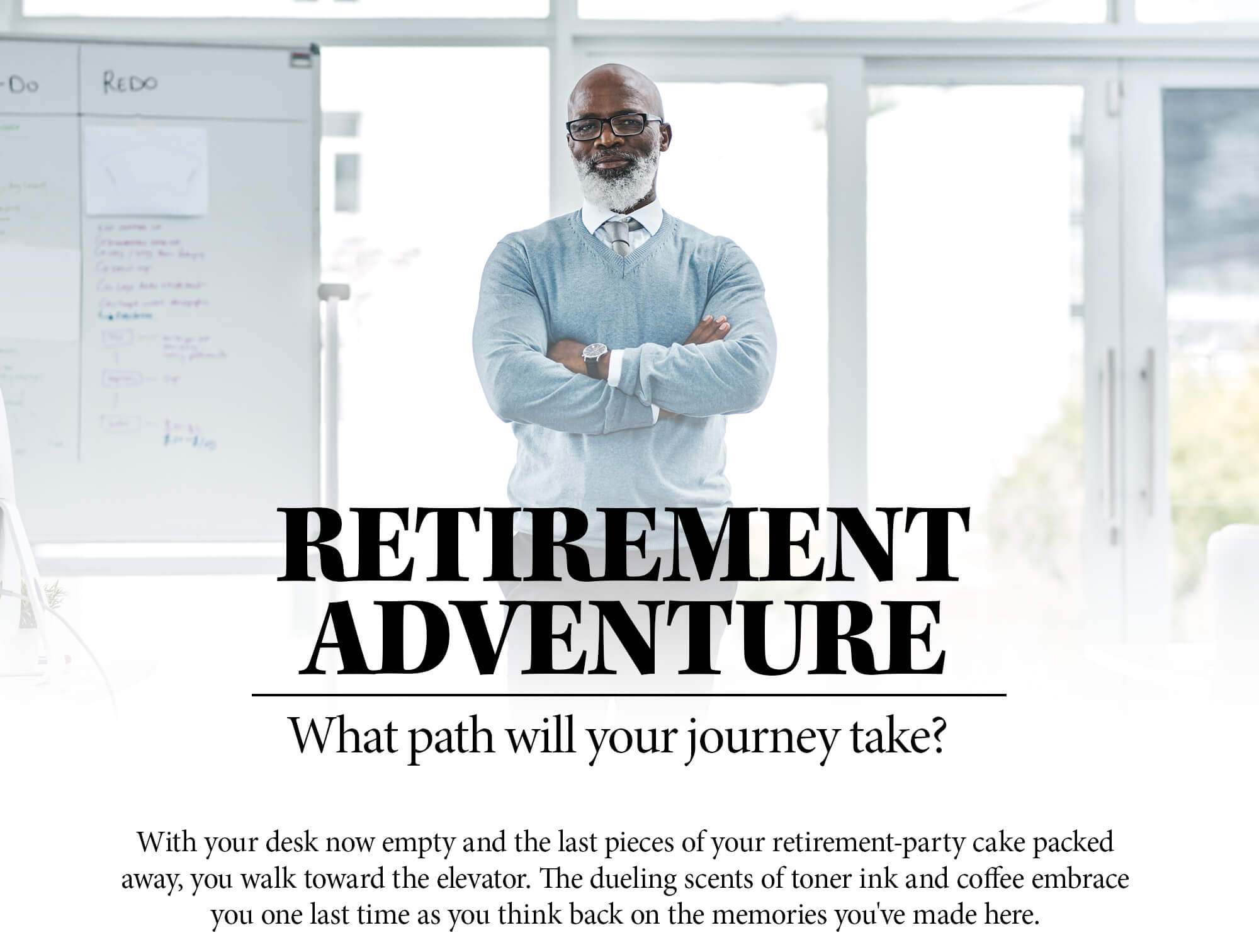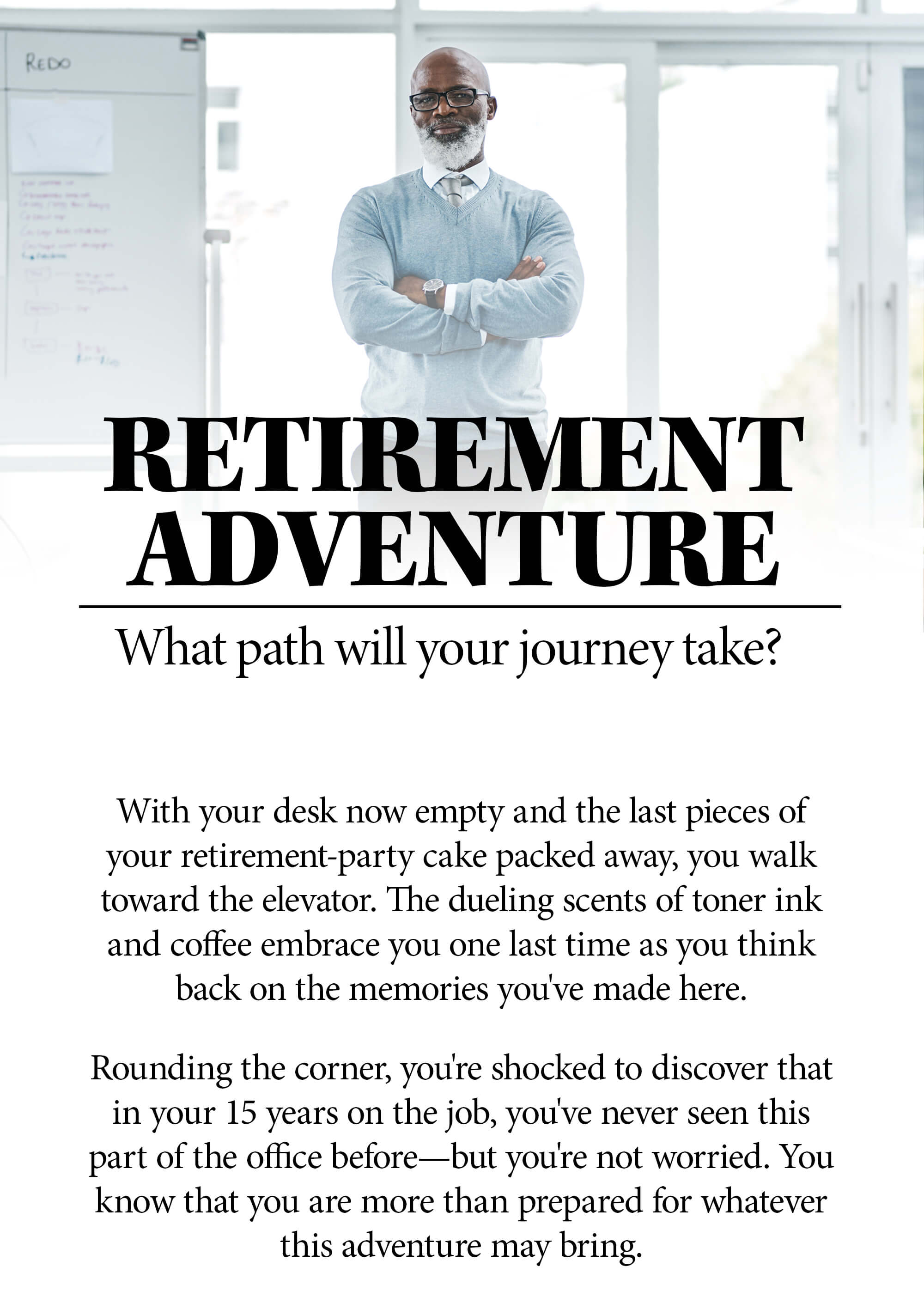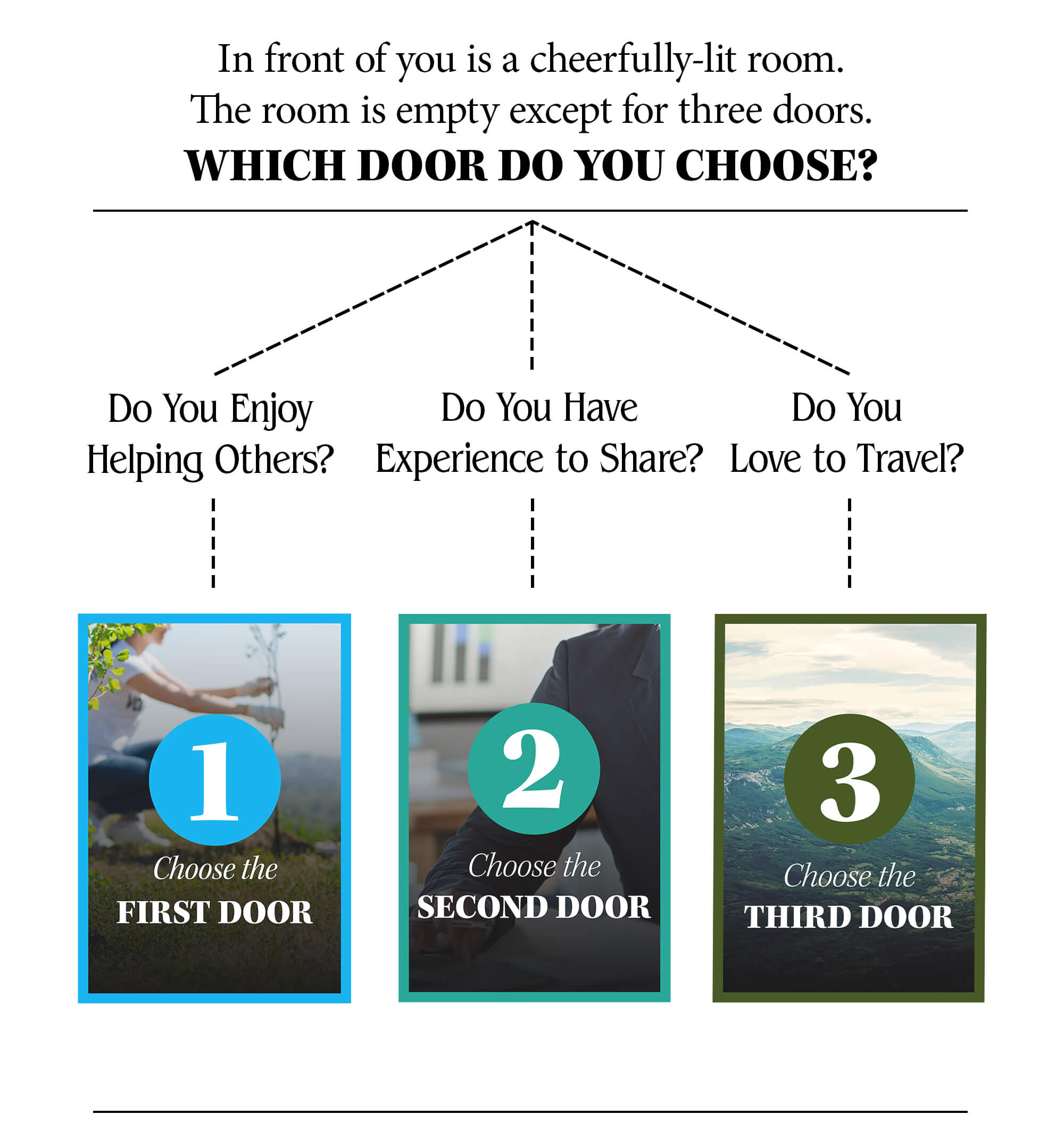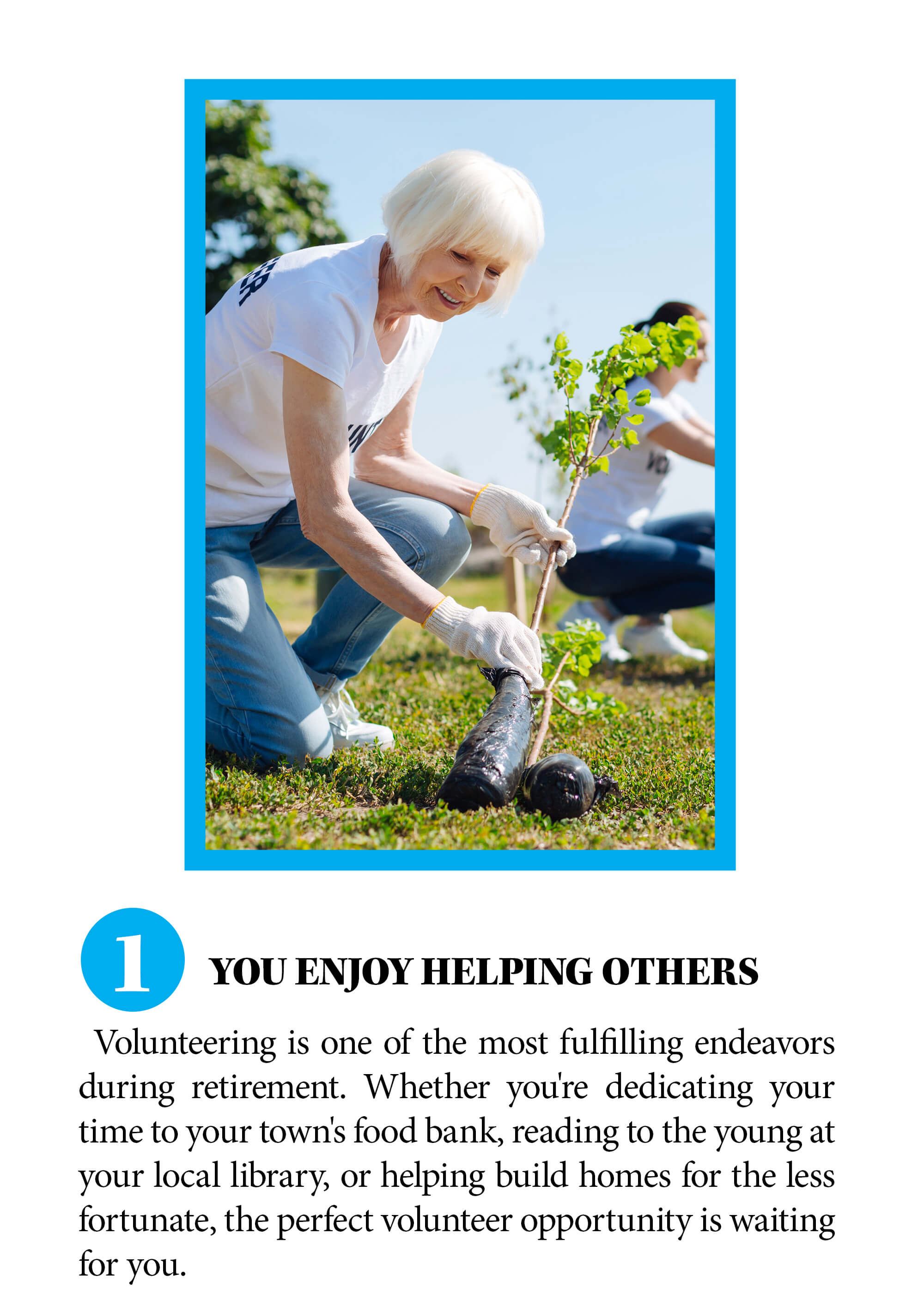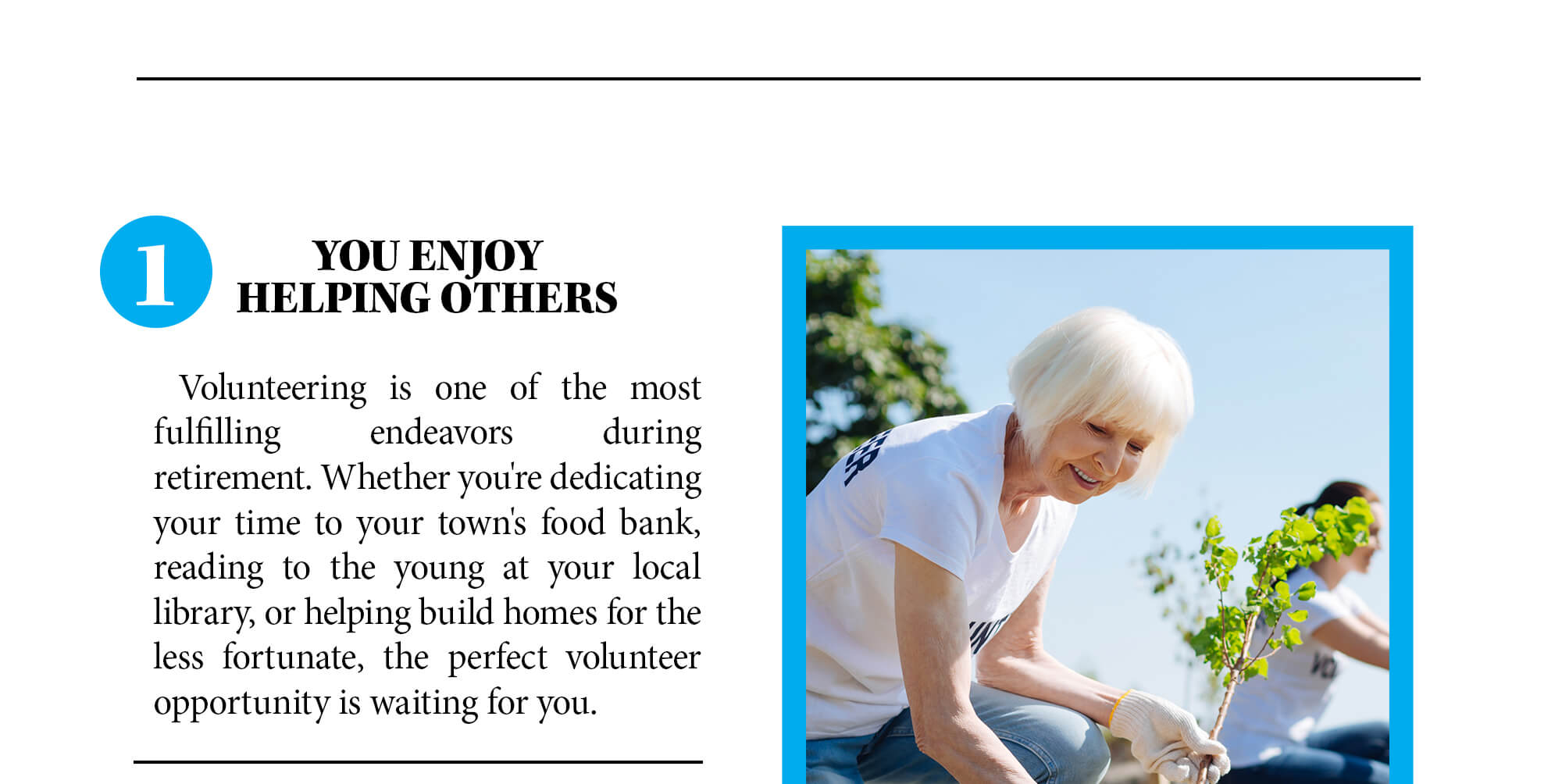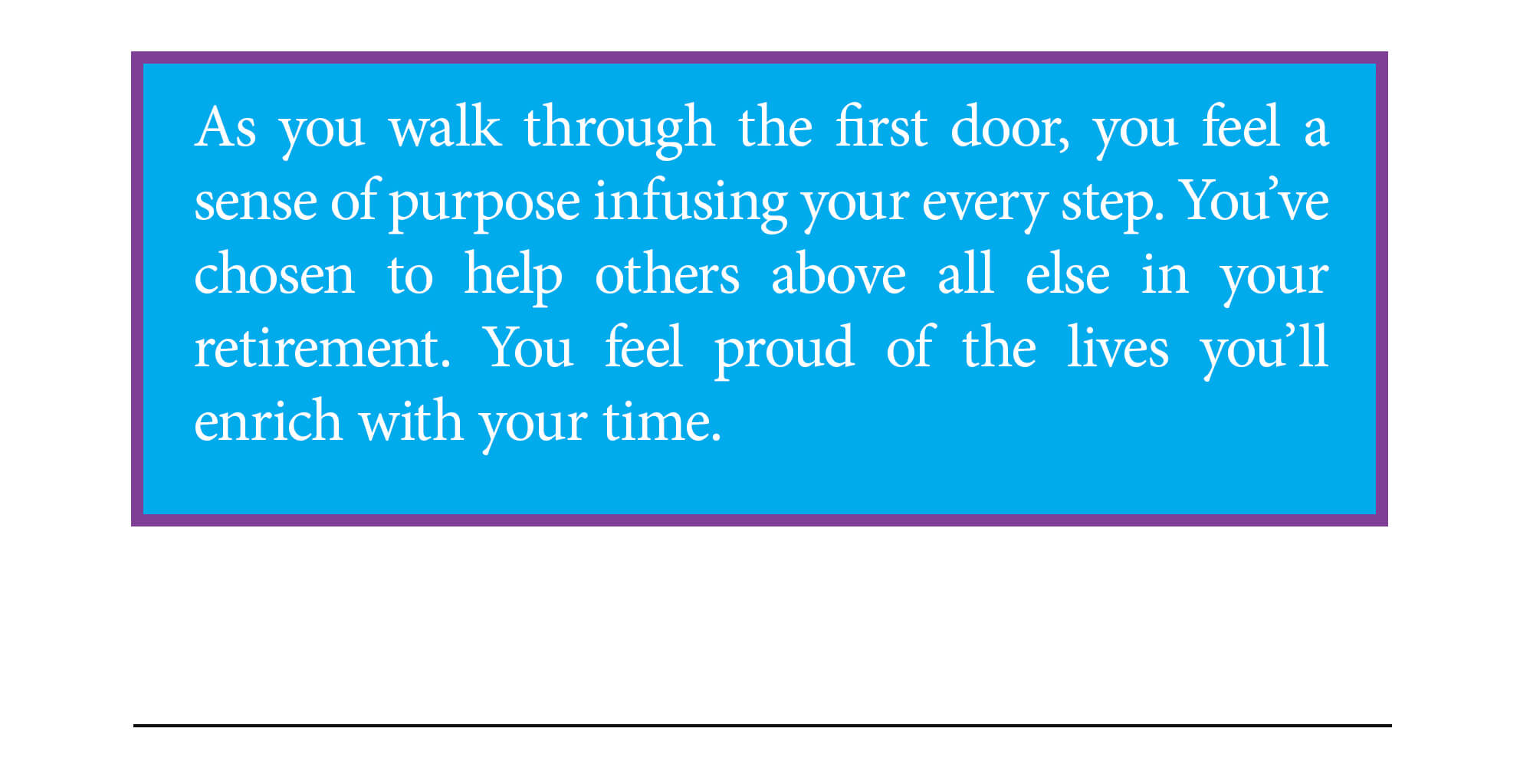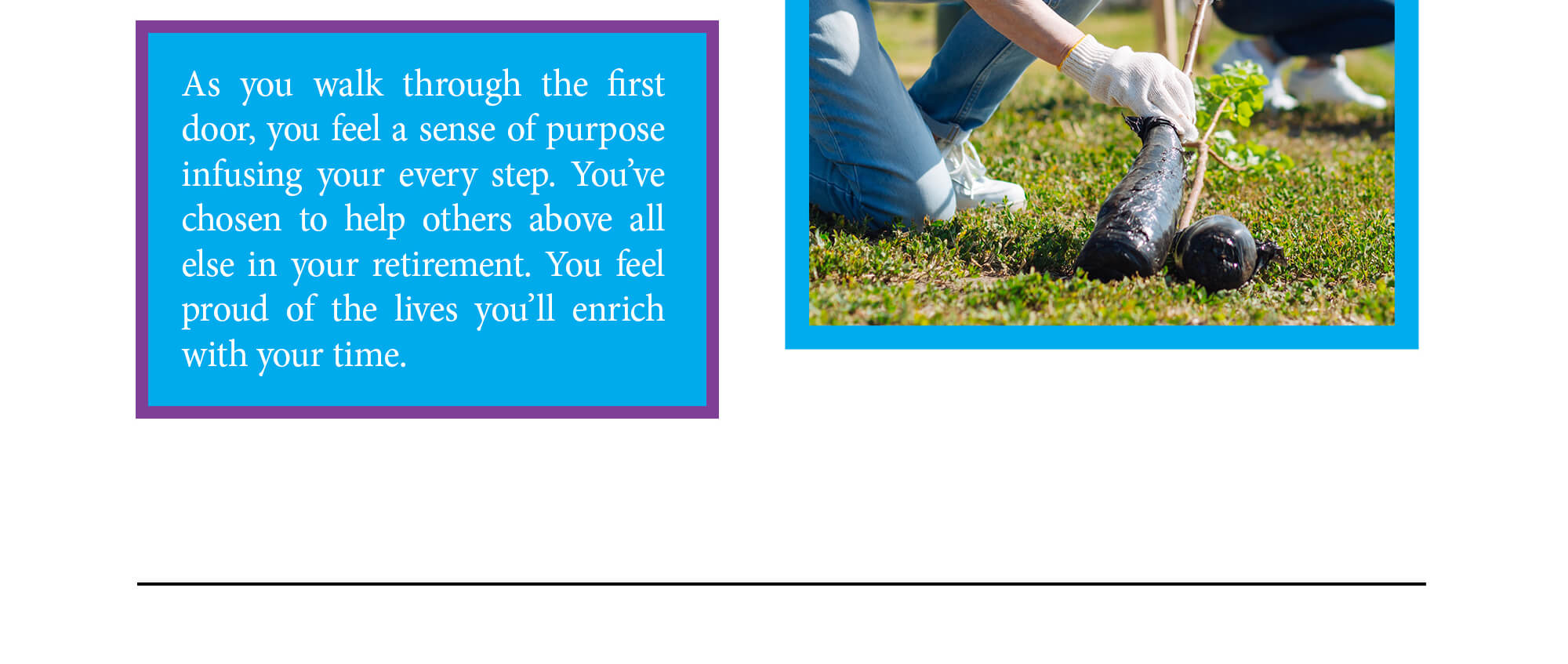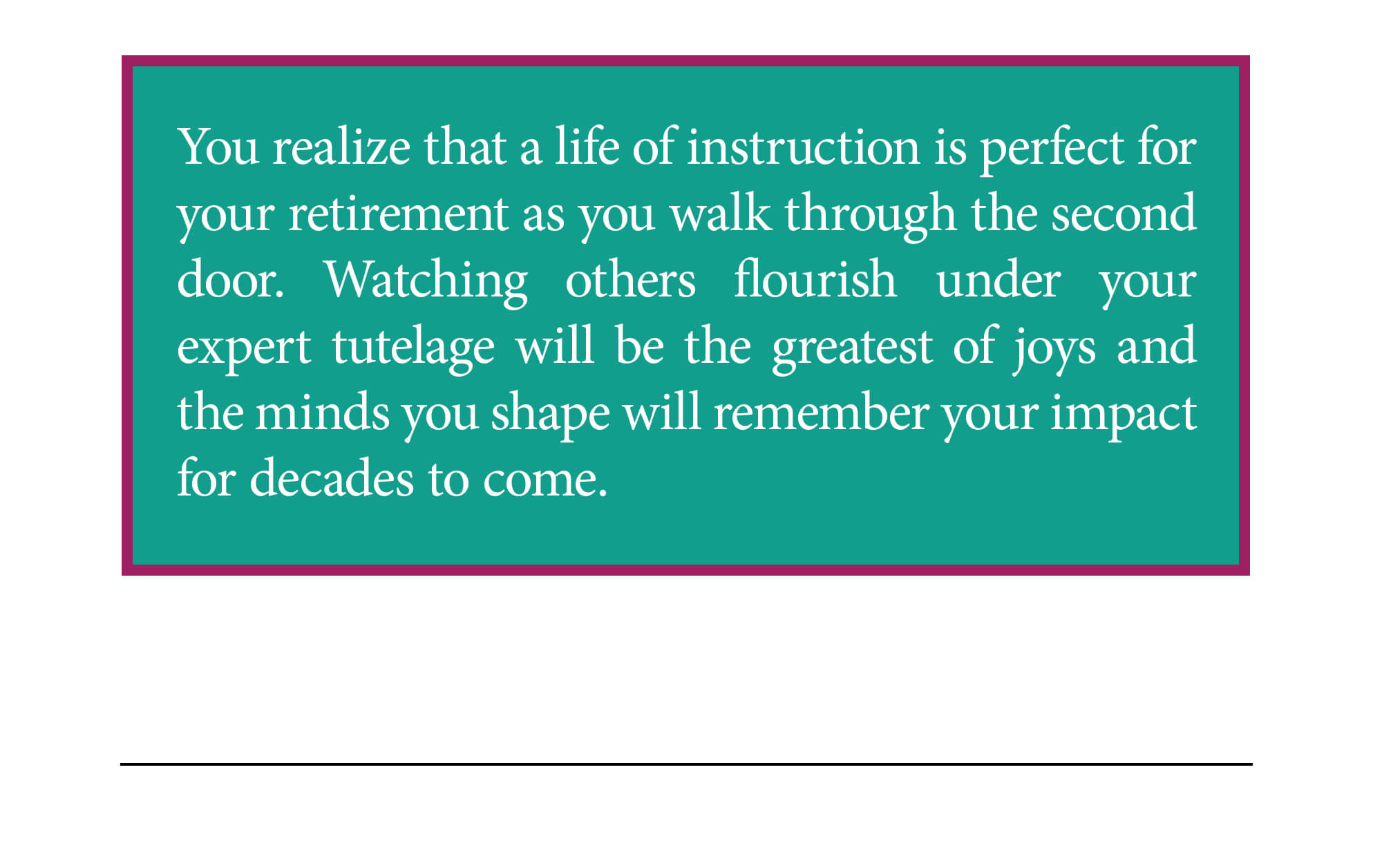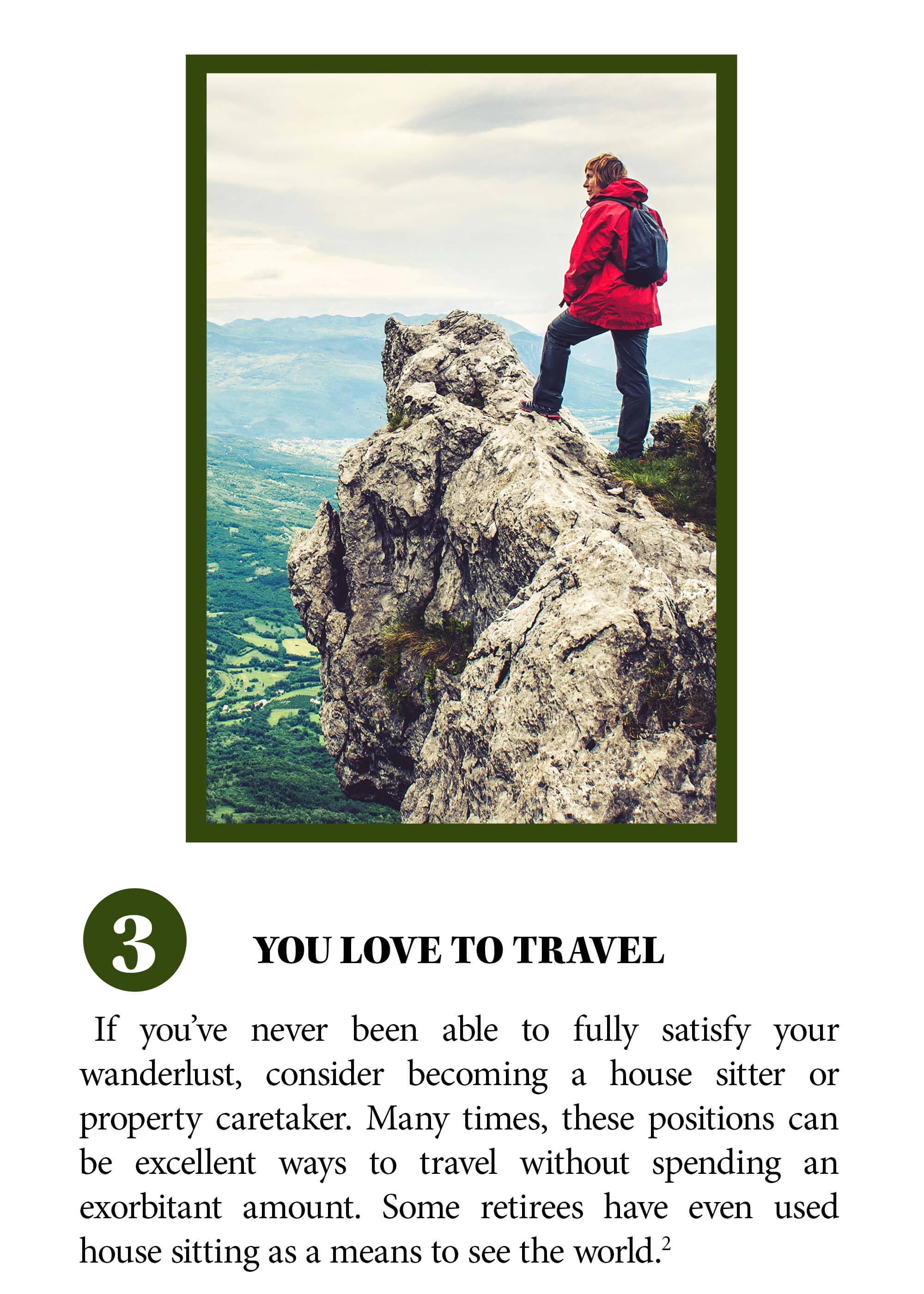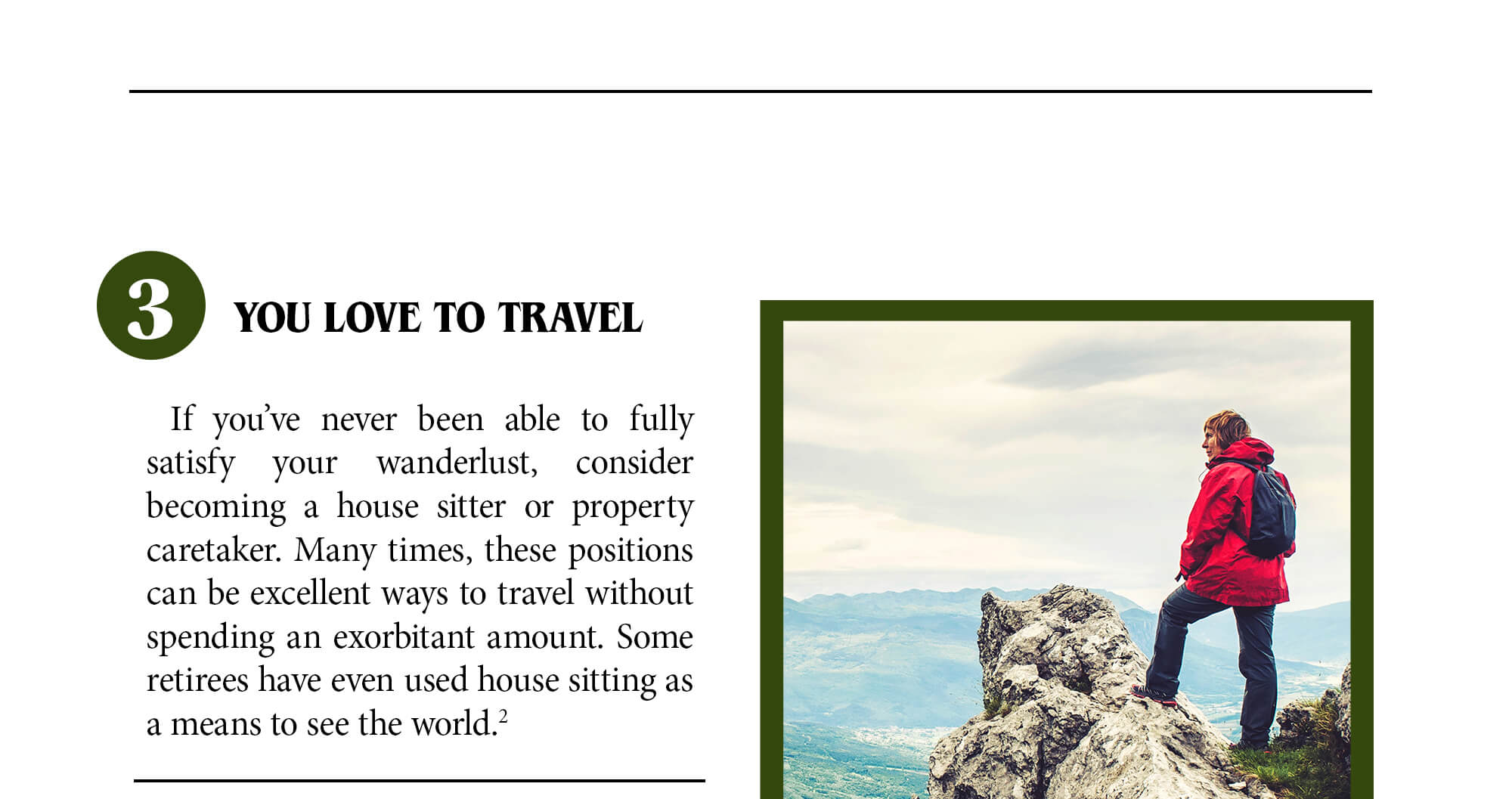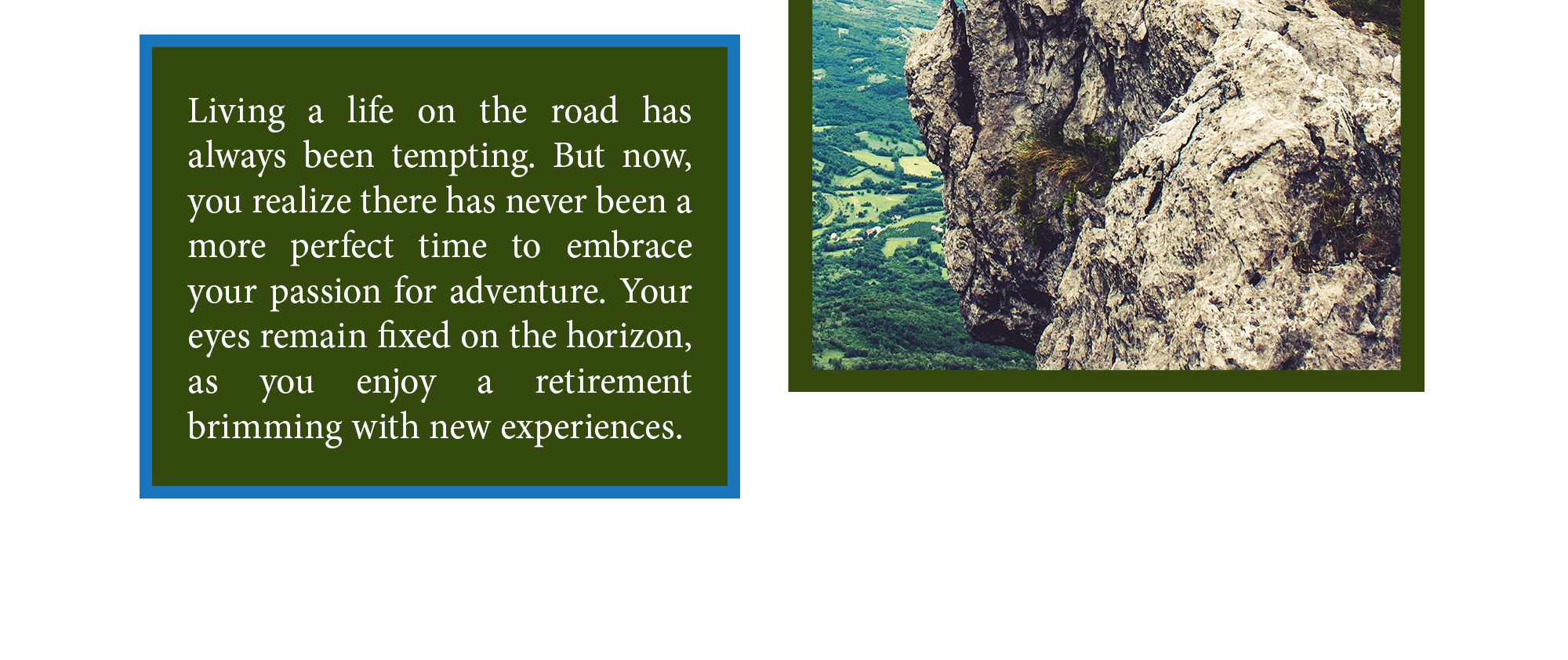 Related Content
There are other ways to maximize Social Security benefits, in addition to waiting to claim them.
Most stock market analysis falls into three broad groups: Fundamental, technical, and sentimental. Here's a look at each.
Enter various payment options and determine how long it may take to pay off a credit card.