Understanding the SECURE Act 2.0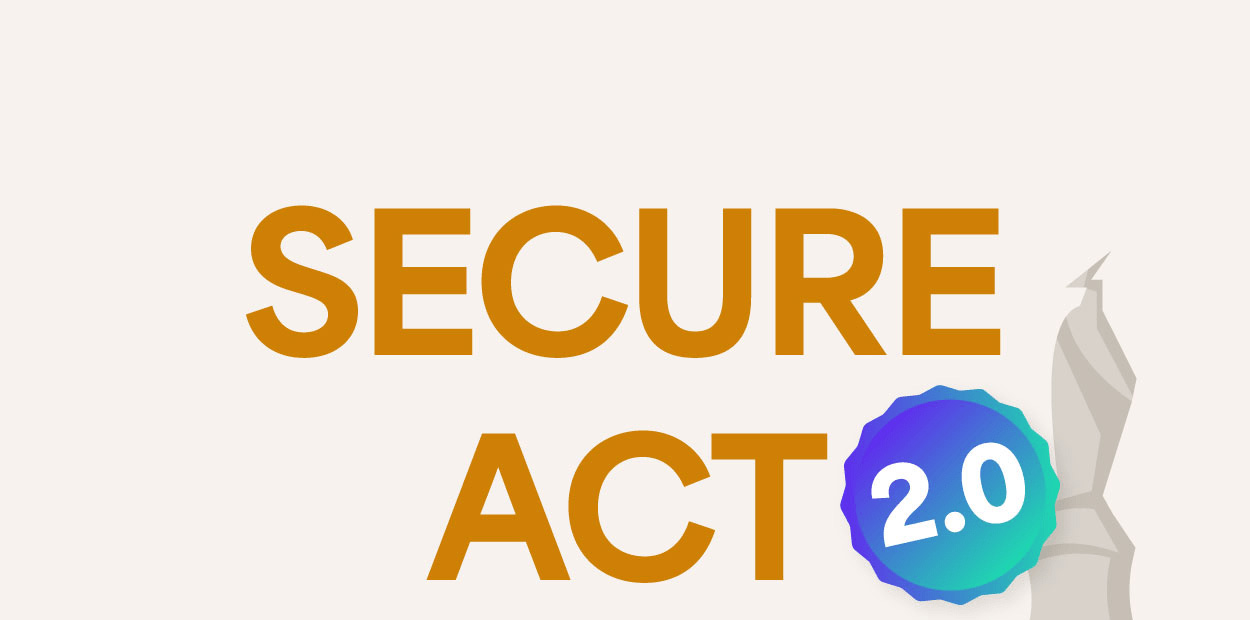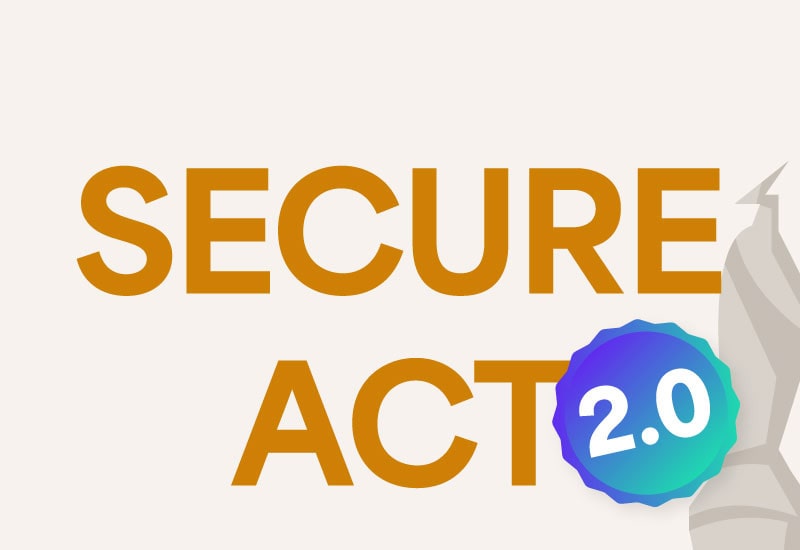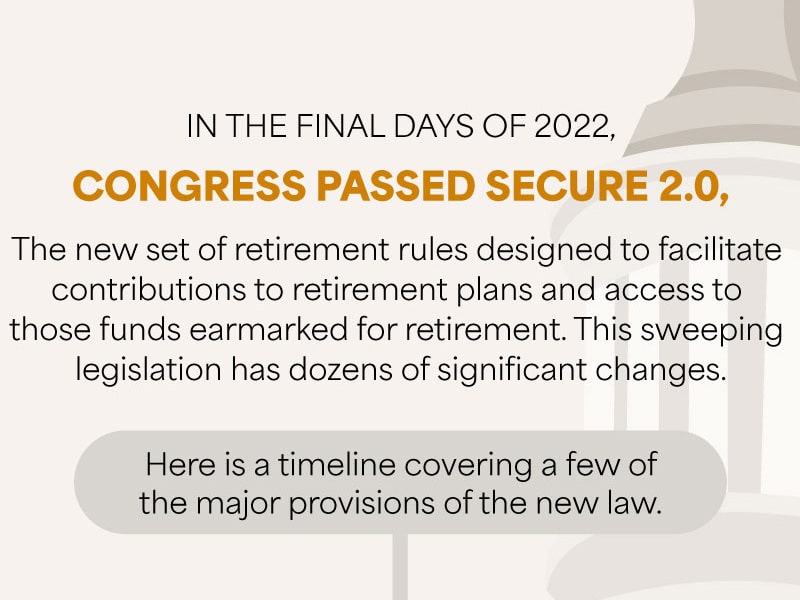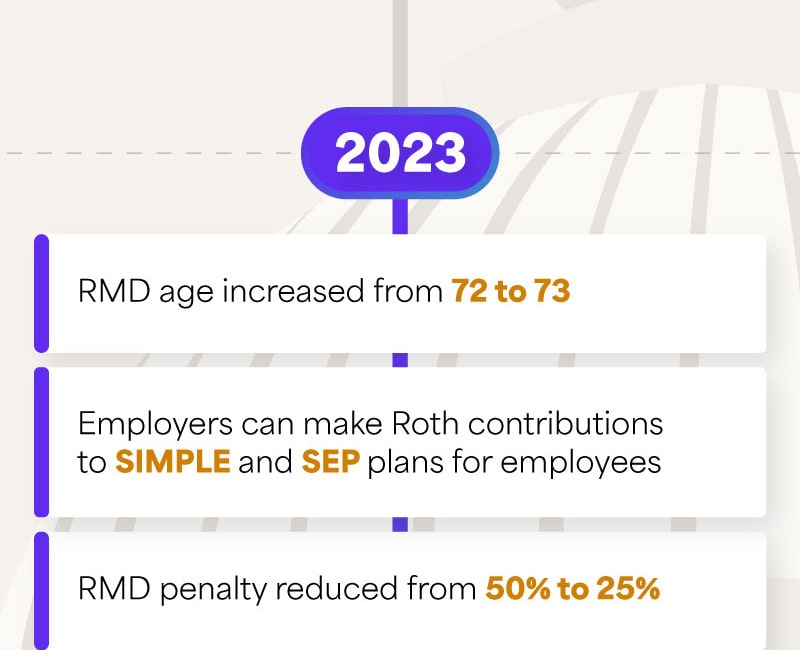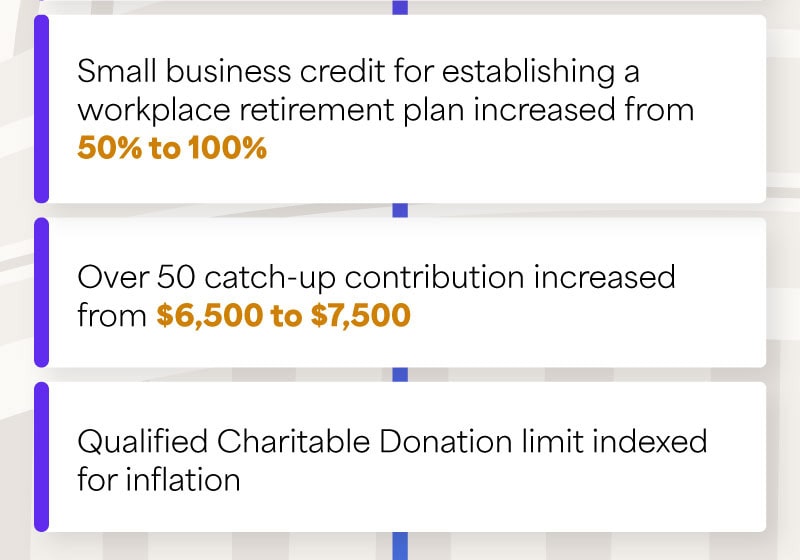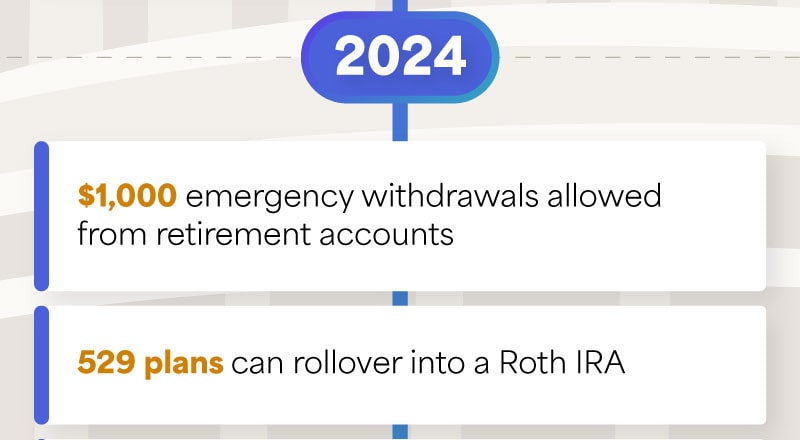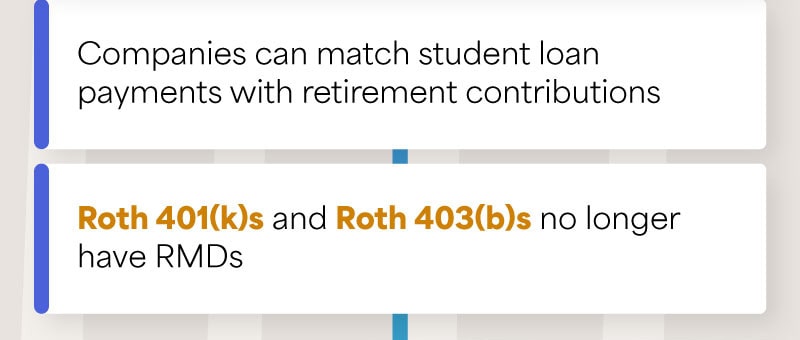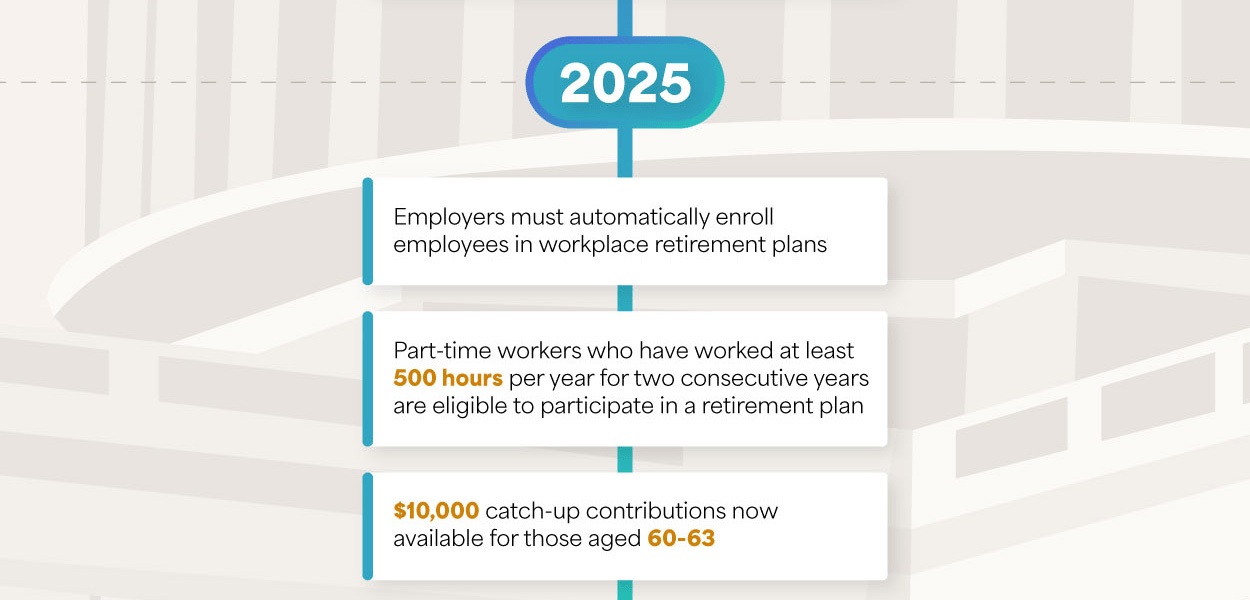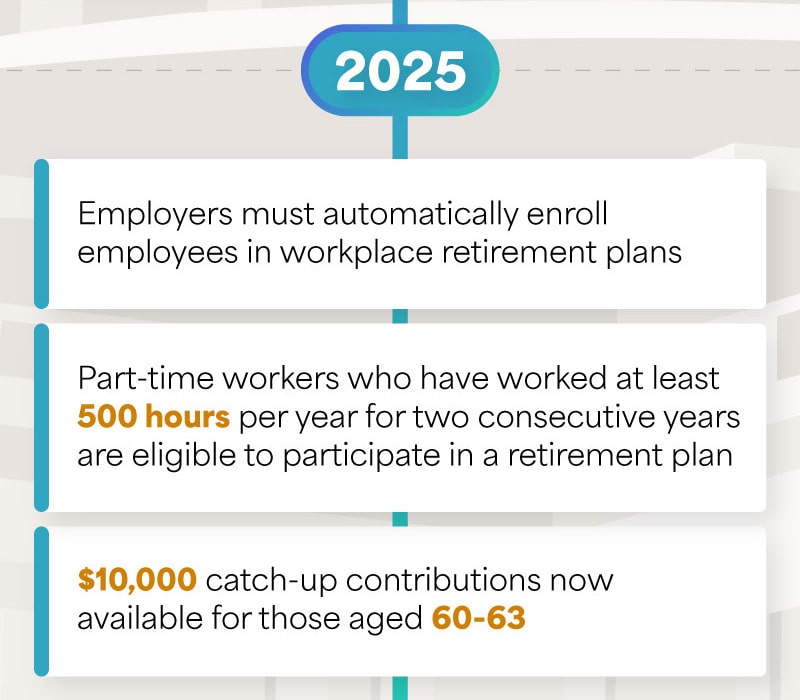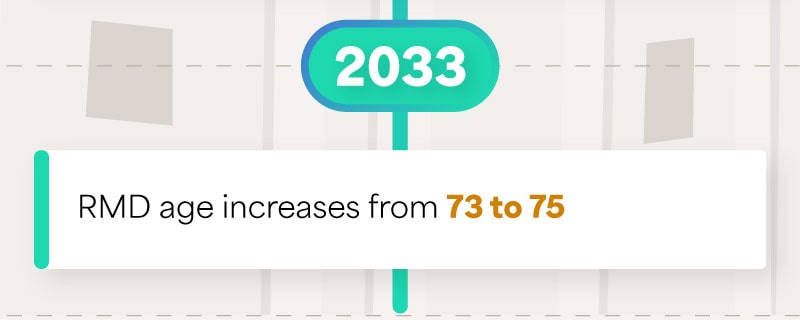 Related Content
The list of IRA withdrawals that may be taken without incurring a 10% early penalty has grown.
Some people wonder if Social Security will remain financially sound enough to pay the benefits they are owed.
Social media may be a modern imperative for businesses looking to grow and build their brand, but it also introduces risk.